A little bit about us
Maxim Tile was started to provide honest, quality work for a fair price, with excellent customer service.
We will do it all from maintenance and repairs to demolition of your old shower, tub surround or floors to installing the last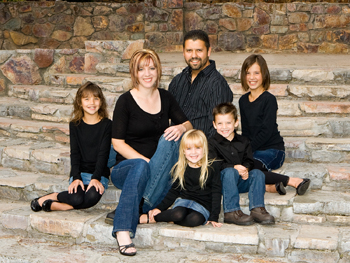 piece of tile, and sealing the finished product.
In the early 90s I started doing tile for summer work as a helper. After I graduated in 1994 I decided college wasn't for me but loved the design and beauty of tile. Over the course of the next 5 years I worked my way up from a helper, to an apprentice, to a journeyman tile setter. In 2000 I was topped out on the employer's pay scale, I had a company truck, was running a crew, and just had a back surgery. I realized it wasn't enough, the money wasn't enough, the challenge wasn't enough, and there had to be other possibilities.
By 2002 I had quit and was determined to start a company that had all the qualities that I thought were lacking in the construction industry. It seemed that no one had values anymore, no one had honesty, no one took pride in their work, and most of all it seemed that customer service was gone too. Well we are the company that is honest and fair, we will show up on time and return your phone call, we do take pride in our work, and we want you to have a great experience, and a quality product.
We can offer you our hands on experience to help design a product that will work in your specific area with your specific wants, needs, and ideas.